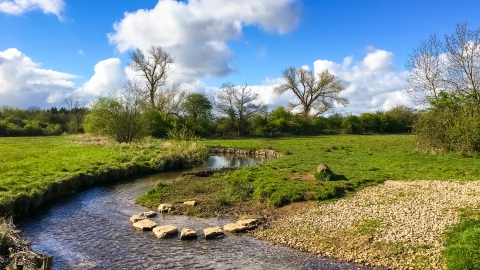 Willow Garden Structure Course
Location:
Greystones,
Greystones Lane,
Bourton-on-the-Water,
Gloucestershire,
GL54 2EN
Have you ever looked at plant supports in garden centres and thought if you just had some willow you might be able to make one? Well, here is your chance!

About the event
Join professional willow worker Norah Kennedy and create your very own willow garden structure!
 On this creative course you will have the opportunity to make a wigwam for your sweet peas or beans, a fan-shaped support for climbers against a wall or fence, a small hurdle or trellis, and perhaps an attractive bird table or fat ball holder .
All tools and materials are supplied by the tutor  and lunch and refreshments are also provided so you will not need to bring anything with you.
You will need to leave plenty of space in your vehicle to take your creations home with you!