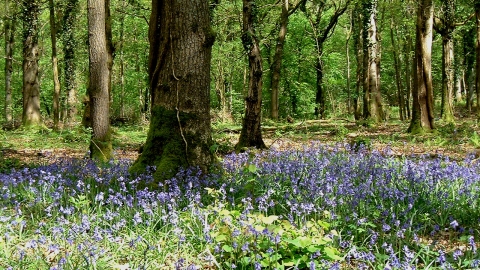 Lower Woods Members' Exclusive Tour
Come along to our exclusive members-only event and take a behind-the-scenes look at one of our key nature reserves.
About the event
Explore Lower Woods with our resident GWT expert on a guided tour exclusively available for members of GWT. 
Lower Woods is one of the largest ancient woodlands in the south-west of England and is perfect for those who like to explore and to get deep into nature. It comprises 23 separate woods whose boundaries have remained unchanged for several centuries, and a stretch of the Little Avon river runs through the nature reserve.
Complimentary refreshments of tea, coffee and cake will be available.
To read our Events Cancellation Policy, please click here.