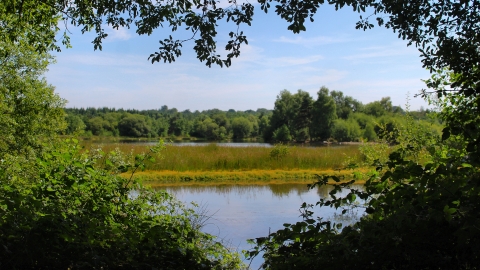 Members' Exclusive Tour of Woorgreens
Location:
Woorgreens,
Cannop
Join us at Woorgreens for a members only guided tour.
About the event
Due to popular demand the member's tour of Woorgreens Nature Reserve is now sold out. Please contact us to be placed on the waiting list on 01452 383333 or email info@gloucestershirewildlifetrust.co.uk
Discover the wonders of Woorgreens, a fascinating area with marsh, lake and heath habitats and home to many types of wildlife. 
GWT Reserve Manager Kevin Caster will guide you through this beautiful nature reserve.
Please note: this event is only open to GWT members.
To read our Events Cancellation Policy, please click here.