During this difficult time, we know how important it is to get outdoors for fresh air, exercise and to immerse yourself in nature.
We, like everyone else, are doing everything we can to keep visitors, staff, friends and family safe. That's why we've put together some helpful guidance for how to spend your daily outdoors time as safely as possible.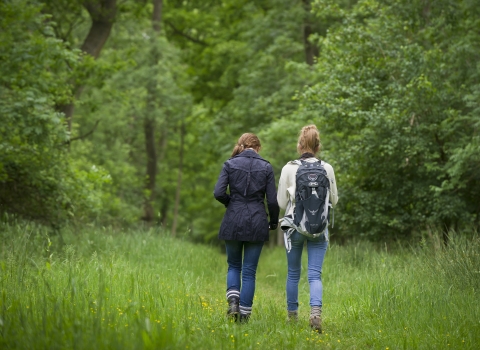 Day trips only
Following Government guidance will help us to prevent the spread of coronavirus to those more vulnerable than ourselves, and ensure that the NHS can continue to manage patient numbers.
You can now drive any distance to other destinations in England, like parks and beaches, but you cannot stay overnight anywhere - including in campsites and Air BnB's. 
Please be aware that many national parks remain closed for now and public facilities at many countryside spots (such as toilets and cafés) may not be open either. 
You can stay up to date on government guidance here www.gov.uk/coronavirus
Maintain social distancing
You can still explore the countryside with members of your household. Recent Government guidelines now also enable you to meet up with one other person from outside your household, as long as you meet in the open, adhere to social distancing guidance and keep at least two metres apart.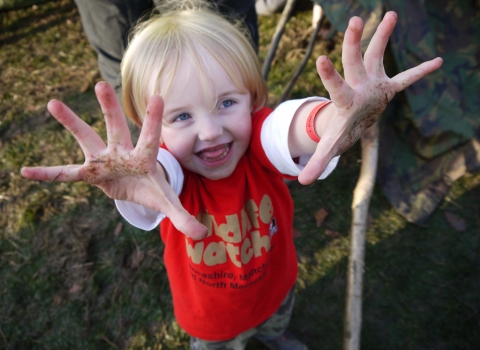 Wash your hands
It may feel like you haven't come into contact with anything whilst out in the great outdoors, but you might have opened and closed gates, sat down on a bench or touched a sign or bin.
Whilst outdoors, avoid touching your face. You should also clean your hands before leaving the house (ideally with an alcohol-based hand sanitiser) and wash them thoroughly when you arrive home.
We hope you enjoy your time outside and that it provides some relief from all that's going on. Please share with us, and others who are less fortunate and not able to get outside, when you spot any signs of spring by finding us on our social media channels @gloswildlife using the hashtag #gloswildlife.