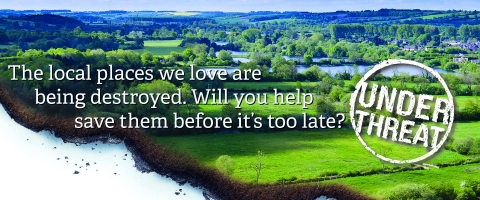 We can't risk losing the places that mean so much to so many people. Will you help?
We're facing a huge battle to save Gloucestershire's special, wild places for the future. The gift of a donation today would help in more ways than you can imagine. From equipment and tools that will be used to coppice woodlands and bring them back to life, or to putting up bird boxes to provide a home for declining species like barn owls.
The money you give will go to save the places we all love. Gloucestershire Wildlife Trust has over 60 years of experience in conservation, but changes in modern living, and the extra pressures on our wildlife, are above and beyond the traditional protection and maintenance of nature reserves. We need to act now, together, to protect Gloucestershire's wildlife from destruction from growing threats, such as intensive agriculture, aggressive urbanisation, climate change and pollution. Saving these extraordinary wild places isn't just for us, it's for the wildlife that calls this county it's home, and for future generations. We should all have the opportunity to grow up enjoying these wild, extraordinary places.
We can't stand by and let modern life destroy the wonder of nature: nature that means so much to every one of us. Will you help?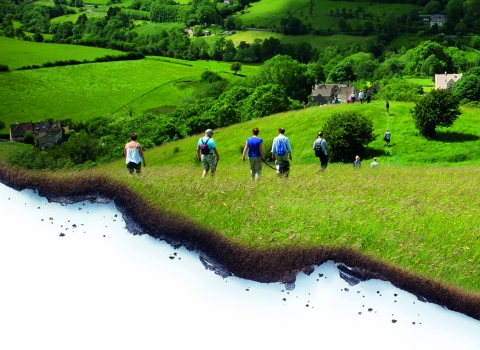 Can you help us protect Gloucestershire's wild spaces?
Places of nature have always had a strong, emotional bond with humans. There's something very pure about being out in the fresh air, surrounded by wildlife. Being around nature also has such a positive effect on our wellbeing. It reduces our blood pressure, heart rate and muscle tension. And who doesn't feel better after a long walk? But these incredible places are under threat from modern life.
Donate
Our vision is to not only protect these wild places, but to create more of them.
Intensive farming, climate change, urbanisation… They are all having a devastating effect on the places we love. Did you know that the UK is among the most nature-depleted countries in the world? But we have a plan to protect Gloucestershire's Countryside, and to develop more wildlife and wild places for people to enjoy long into the future. We can't do it without your help.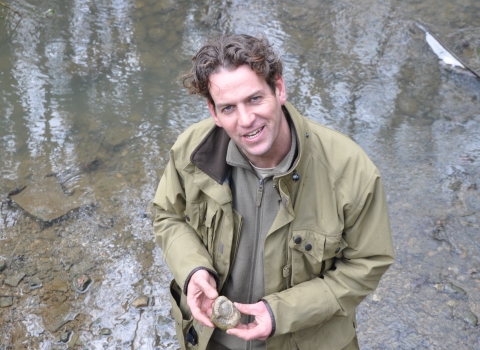 "I see the damage everyday..."
"Traditional woodland management techniques like coppicing ensure a mosaic of different ages among the tree species. This gives richer nesting and feeding opportunities for wildlife. The enhancement of rides and glades makes open spaces through the woodland to allow bats and butterflies to move freely. And by leaving dead trees, and creating hedges with dead
wood, we encourage a host of invertebrates and fascinating fungi, a vital food source. It all creates the right conditions for nesting and hibernating".
Neil Lodge, Woodland Manager at Lower Woods, Wickwar.
Donate
Your gift could help us save these places for years to come
Whether it's vital woodland maintenance, putting plans in place to overcome future emergencies, engaging with landowners to ensure more sympathetic farming practices are used, or simply working hard to restore and reconnect wildlife-rich spaces. We need your help to protect our beloved places.
Donate to save special places you love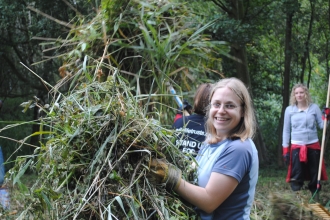 Donate £100
£100 could help pay for training courses to enable volunteers to work more efficiently.