Meet the members of our Senior Management Team who lead on the day-to-day running of Gloucestershire Wildlife Trust.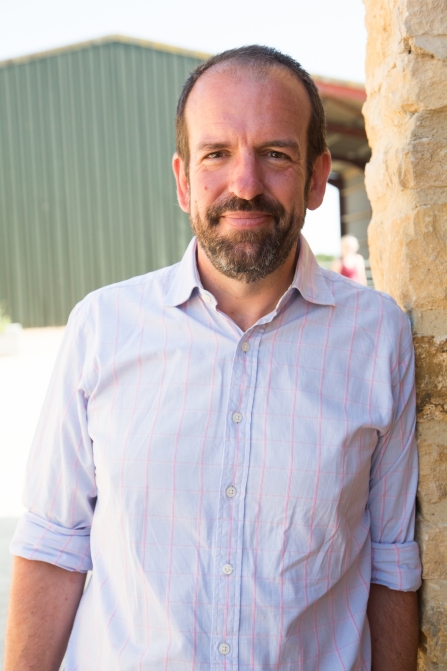 Roger Mortlock - Chief Executive
Roger was appointed Chief Executive in 2013 after joining from the Soil Association where he was Deputy Director and Chair of the Food for Life Partnership. He is responsible for running the organisation and working with colleagues and Trustees on deciding the Trust's priorities for the future. His career started with working for the environment partnership, UK2000, and has also held policy and communication roles with the Royal Shakespeare Company, the Royal College of Nursing, the NHS, and Community Service Volunteers. Roger is also vice-chair of the Gloucestershire Local Nature Partnership and chairs the Soil Association Land Trust, as well as being a trustee of the Bat Conservation Trust and Hawkwood College.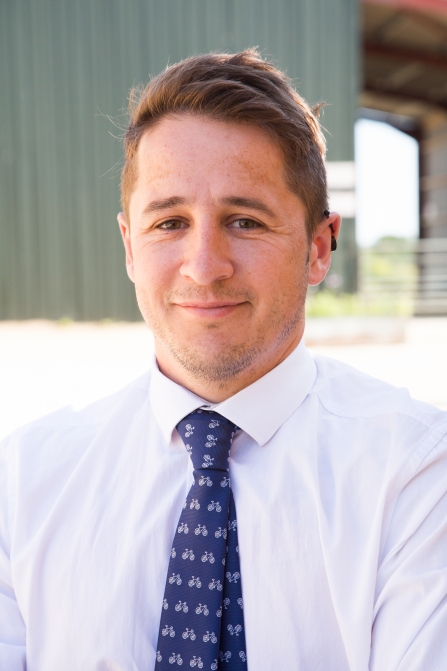 Gareth Parry - Director of Conservation
Gareth started at the Trust in 2014 and as Director of Conservation oversees the Trust's conservation work, ensuring it's evidence based and delivering the best possible outcomes for wildlife. He also works with Local Authorities and other partner organisations to integrate wildlife restoration and natural solutions into key policies and plans. His wildlife story began as a 5-year-old watching dragonflies and butterflies in the garden from a makeshift bin-bag hide, and began his career working in the Ecological Research Team at Swansea University, predominantly studying carnivore ecology. He later worked for Shropshire Council's ecology team and initially joined the Trust as Head of Community Programmes before moving into his current role in April 2018. His research interests are carnivore ecology, ecological monitoring and human-wildlife conflict.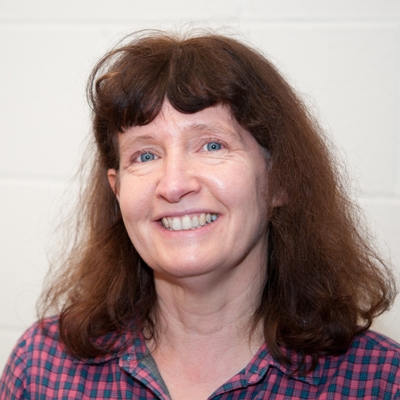 Liz Parker - Project & Monitoring Manager
Liz joined the Trust in 2007 and has undertaken a number of roles in the time she has been with us including Living Landscapes Manager.  She currently has a varied remit covering overseeing the creation and delivery of our Strategic Plan and Business Plan, governance and liaison with the Board of Trustees, monitoring of all of our projects, data protection and project management standards. Liz's background is in project management specialising in IT systems for charities and universities.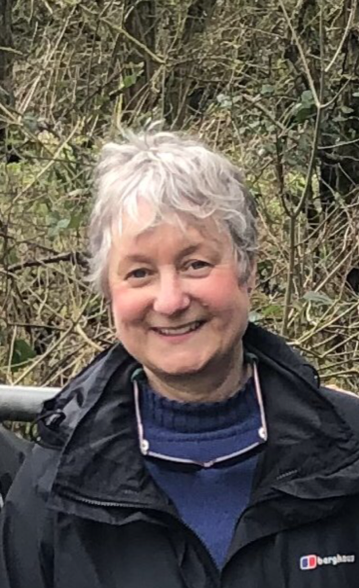 Michèle Holden - Director of Finance and Resources
Michèle joined the Trust in 2019 as Director of Finance and Resources, overseeing business operations, facilities and human resources. She is a Fellow of the Association of Chartered Certified Accountants and spent sixteen years in higher education administration, first as Director of Financial Services/Administrative Services at Washington State University and more recently at De Montfort University, Leicester and the Royal Northern College of Music.
She also has a commercial background as a corporate executive at a direct marketing/internet retailer and in the global pulp and paper industry.
In her spare time Michèle can be found walking and monitoring Gloucestershire's footpaths and byways.  She is a member of the Gloucestershire Ramblers Area Council, volunteering to protect the walking environment, heritage and countryside access in the region.