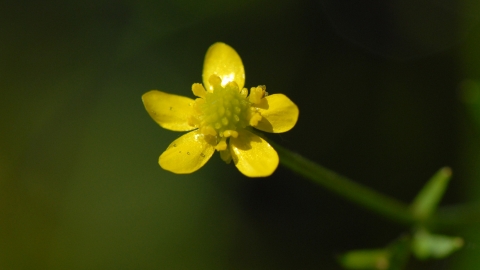 Cancelled - Badgeworth Buttercup Open Day
Location:
Cold Pool Lane, near Badgeworth,
Cheltenham
Visit our Badgeworth Nature Reserve and admire the dazzling display of Britain's rarest buttercup, the adder's-tongue spearwort, known locally as the Badgeworth Buttercup.
About the event
 Tea and cakes will be available.
This event is free to attend.
No need to book, just turn up on the day!