Join Us and Support Our Work
Join our 28,000 members to get involved with activities, discover wonderful wild places and directly contribute to safeguarding Gloucestershire's vulnerable wildlife over 1088 hectares of land.
The vital conservation work we do today, to ensure the next generation are able to enjoy the wildlife-rich landscapes tomorrow, is an enormous undertaking. We rely heavily on membership to generate the funds we need to do this. We cannot safeguard precious habitats and vulnerable wildlife in Gloucestershire without the support of those who live and work near them.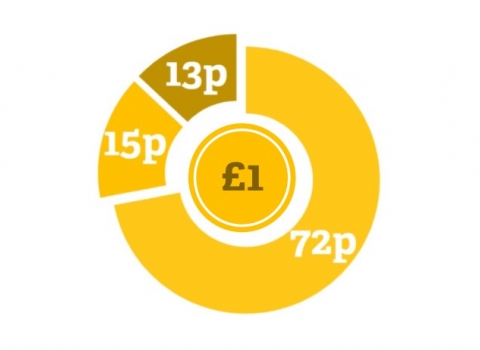 Become a member
We will use your membership where it is needed most, be it creating a wildlife highway in one of our woodland nature reserves, creating the best conditions for over-wintering birds at our wetland reserves or connecting our wild places to allow wildlife to recover and thrive.
72p in every £1 is spent directly on supporting wildlife and wild places. 15p goes to securing extra funding for our work and 13p is spent on broadening our income base to safeguard for the future. 
Not only do I know I'm helping to protect the places I love for me and my daughter to enjoy, but the events are great, we learn so much and have fun together too

Gloucestershire Wildlife Trust member
10 ways your membership helps wildlife in Gloucestershire
Caring for over 60 nature reserves
Protecting wildlife habitats at risk of disappearing
Creating bigger, better and more connected places where people and wildlife can thrive
Reversing the decline of animal populations
Recreating wildflower rich meadows
Bringing wildlife to urban areas
Inspiring the next generation
Using natural solutions to improve habitats for people and wildlife
Opposing unsuitable build development
Making wildlife-rich landscapes by influencing landowners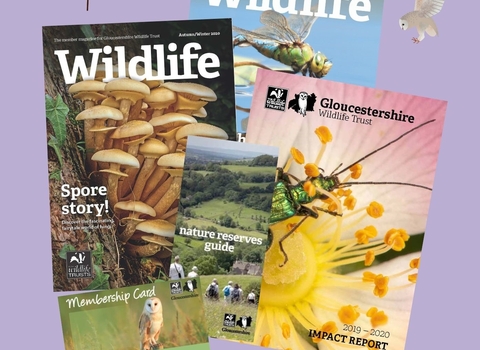 Become a member and get...
New members receive a nature reserve guide highlighting amazing wild places to visit on your doorstep, the latest Wildlife magazine with plenty of opportunities to get more involved
Members receive Wildlife magazine twice a year to help you explore wild places near you and far afield, wildlife updates, news from the Trust, events listings & details on volunteering
As a member you'll be helping wildlife on over 1052 hectares across Gloucestershire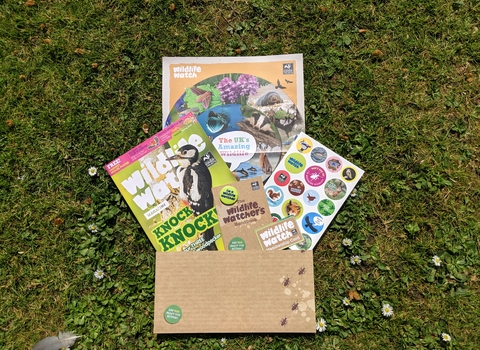 Family Members also get
Family members receive Wildlife Watch Magazine especially for younger supporters – poster, stickers, 60-page handbook full of ideas on helping and spotting wildlife
Children receive 3 Wildlife Watch magazines a year, each magazine comes with a poster too!
Other ways to support