Gloucestershire is a wild and wonderful place just waiting for you to discover.
Find out more about the wildlife that surrounds you and what you can do to help by visiting our species explorer, seeing what you can do to help wildlife in your garden, advice on wildlife issues and how you can report sightings in the county to the Gloucestershire Centre for Environmental Records.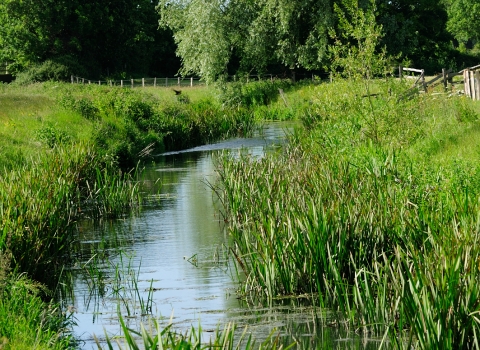 Key Wildlife Sites
Key Wildlife Sites are areas with a rich diversity of habitats that provide refuges and corridors for wildlife across Gloucestershire and there are approximately 850 of them across the county.
Find out more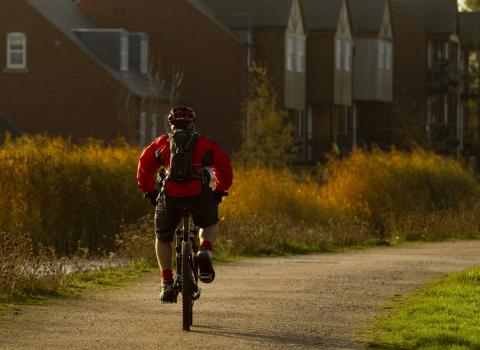 Planning applications
We don't routinely comment on planning applications but we do sometimes get involved in key applications which may present a threat to wildlife.
Find out more