A massive congratulations to Dibakar Roy and Theo Stowell who are the winners of this year's photography competition.
Dibakar Roy was awarded overall winner of the adult categories with a spectacular shot of caterpillars, and Theo Stowell's stunning reed warbler photo won the juniors category. 
The photo competition saw its best year yet with an incredible 500 photos submitted by over 200 individuals. Thank you to all those who shared their fantastic images of Gloucestershire's wild places and wildlife. 
Overall Winners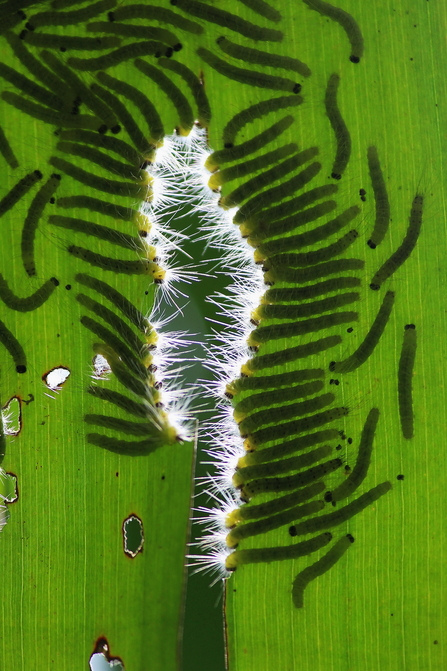 Overall Adult Winner - Dibakar Roy's spectacular shot of caterpillars.
Judge Roger Mortlock, CEO of GWT, commented ''We all reacted instantly to this. It's both beautiful and immediately gets you thinking. A great shot of insect behaviour from a completely new perspective.''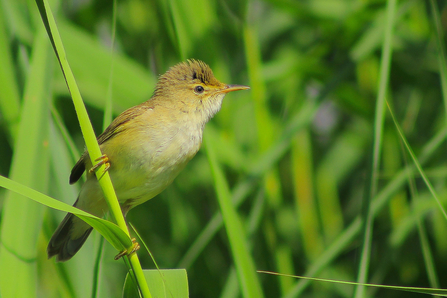 Overall Juniors Winner - Theo Stowell's stunning reed warbler photo.
Judge Candia McKormack, Deputy Editor of Cotswold Life magazine commented ''This image is pure joy to look at! The zinging colours of the reed warbler against the green background is sumptuous, and it's made more dynamic by the opposing angles of the bird and reeds... it looks as if the bird's about to take off any moment and the photographer has captured the timing beautifully.''
Adults Category Winners
Congratulations are also in order to the adults category winners Jo Lawrence, Jamie Harvey, Russell Discombe, Katherine Boon and Michael Sensier. Check out their fabulous pictures below!
Runners Up & Highly Commended
Congratulations to all the runners up and highly commended - scroll through below and check out the stunning array of photographs.