Building with Nature
Building with Nature is a new benchmark for the design and maintenance of green infrastructure in housing and commercial development and has been designed to support the creation of high quality green infrastructure throughout the planning and development process.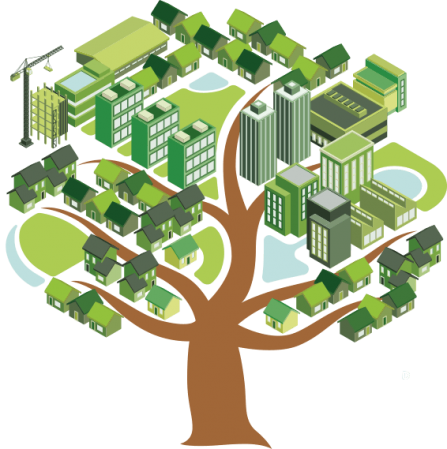 Natural Flood Management
Following the devastating series of floods that affected parts of the county in the last few years, we are establishing ourselves as experts in natural flood management and providing services to the Environment Agency and Stroud District Council. We install natural flood management interventions including 'leaky dams' which slow down the rate at which water travels downstream during periods of high flow after heavy rainfall. This year we started projects in the River Twyver catchment area east of Gloucester, and the River Coln catchment area above Andoversford, and have carried on our work in the headwaters of the River Frome above Stroud.