Gloucestershire Wildlife Trust works throughout the county to provide wildlife knowledge and expertise, from ecological consultancy to wildlife advice.
Through the generosity of local support, the Trust is able to protect habitats and species both on its 60 nature reserves and throughout Gloucestershire.
The Trust works towards introducing and inspiring more people about nature, through running over 100 wild events each year and educating over 3,000 school age children.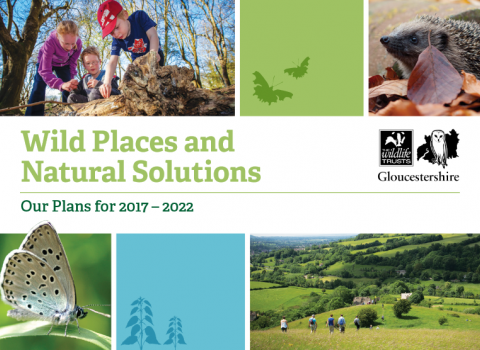 Strategic Plan
Our Strategic Plan is our vision for wildlife in Gloucestershire and our most ambitious plan yet.
Find out more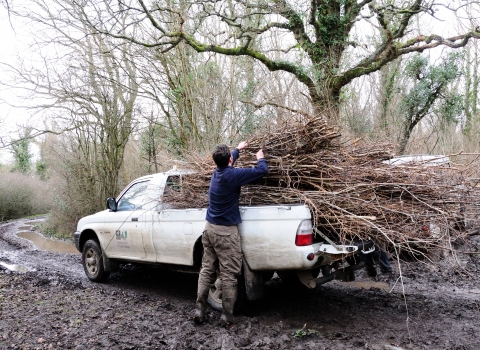 Wild Service
Wild Service is a partnership between Gloucestershire Wildlife Trust and Avon Wildlife Trust offering a full range of land management and ecological consultancy services.
Find out more