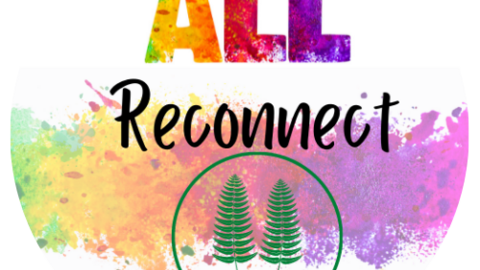 Festiv-ALL Sensory Trail July
Location:
Robinswood Hill Country Park,
Reservoir Road,
Gloucester,
GL46SX
Feast on your senses on our month-long multi-sensory trail at Robinswood Hill
Event details
About the event
Come and explore the multisensory trail on Robinswood Hill. 
Set up as part of FestivALL, the trail encourages the use of sound, smell, sight and touch to make sense of this beautiful natural space. There are ten stations on the trail that incorporate music making, working as a team and quiet reflection. 
Guides can be collected from the desk on entry and you can find an audio / video guide at https://www.festivall.org/
The tramper, an all-terrain mobility vehicle, can be booked in advance on:
https://www.gloucestershirewildlifetrust.co.uk/robinswood-hill