Living Landscapes is the Wildlife Trust's approach to conservation of wildlife on a landscape scale
What is a Living Landscape?
We are working to transform the environment we live in: restoring, recreating and reconnecting wildlife-rich spaces in rural and urban areas by working in partnership with local communities, landowners, schools and businesses.
We want wildlife to thrive, to disperse and re-colonise our landscape so future generations can encounter, experience and enjoy our natural heritage, and so that we can too.
Our nature reserves provide great protection for wildlife, however species find themselves enclosed in these 'islands', surrounded by land, such as intensive farmland, which they are unable to occupy or expand into. Nature reserves on their own, are not large enough to support stable and healthy populations over long periods of time.
To address this, we have adopted the Living Landscape approach to conservation.
A living landscape is not just a big nature reserve, but a mosaic of reserves, farmland, amenity land and built-up areas managed in such a way that wildlife and people can share it and which continues to function ecologically.
In Gloucestershire we have identified three themes to direct our work and these underpin the landscape scale approach: Connections, Water and Soils.
Meet the members of the Living Landscape team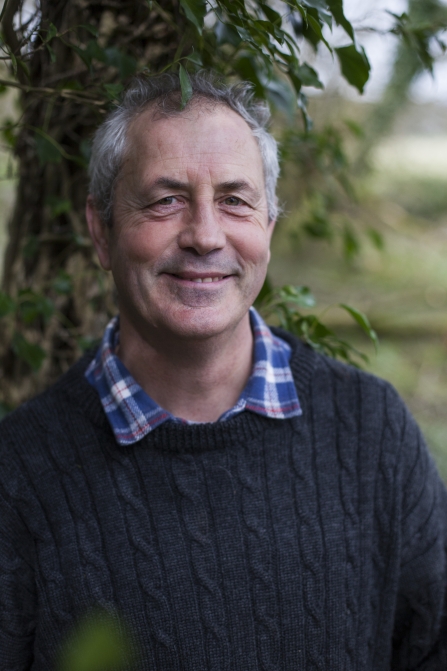 Richard Spyvee - Living Landscapes Manager
With 25 years experience of managing a small farm (which is currently under ELS/ HLS), 20 years experience of ecological survey and habitat management work, and four years experience of working closely with landowners on landscape scale conservation projects, Richard has significant knowledge and practical experience of CAP and agri-environment schemes. He's worked extensively on river restoration projects, which have included partnership working, and good understanding of water management planning, and some have been related to WFD. He has a broad understanding of a range of different agricultural systems, with particular knowledge of suckler beef production. Richard has good knowledge and practical experience of giving talks and walks for farmers and the general public.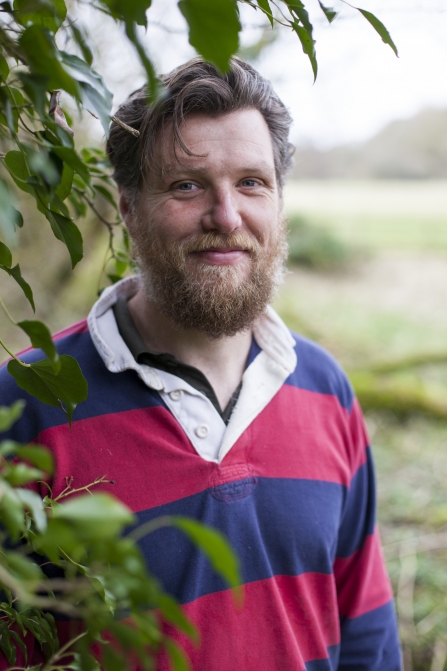 John Field - Living Landscapes Adviser
John has been with Gloucestershire Wildlife Trust since 2007, having previously worked for the Soil Association and the University of Warwick. Primarily a specialist of river habitat restoration and natural flood management, John has more than 10 years' experience in riparian mammal (water vole, otter, American mink, water shrew) surveys, white-clawed crayfish conservation and wild brown trout habitat enhancements. John holds a Natural England licence for white-clawed crayfish surveys, experience in translocation and is leading the Trust's approach to their conservation in the Stroud Valleys. In addition, he is also licensed for barn owl surveys and box checks, and is the licensed lay vaccinator for the Trust's badger vaccination programme.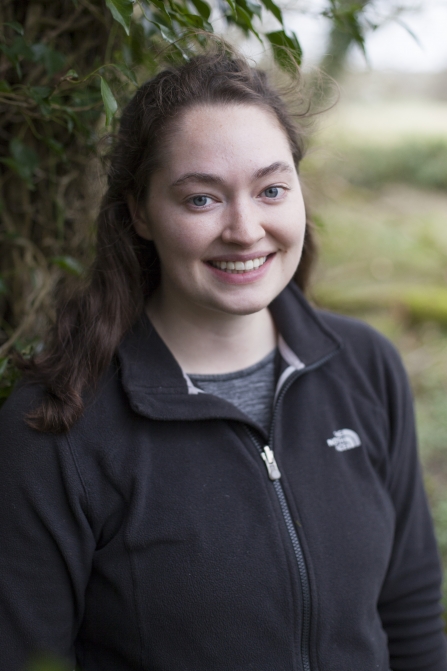 Emma Settle - Living Landscapes Assistant
Emma joined Gloucestershire Wildlife Trust in 2017 and focuses on project delivery for conservation management work that includes Natural Flood Management, River Restoration and Species Conservation. Her other responsibilities include managing volunteers, monitoring and control of non-native species, assisting the Reserves teams and creating content for the website. Before joining the Trust, Emma completed a wildlife conservation traineeship with the Berkshire, Buckinghamshire and Oxfordshire Wildlife Trust. In 2016 she graduated from the University of Exeter with a Masters in Conservation Science and Policy, where her final project studied how laws and policies affected human-wildlife conflict between lions and rural communities in Kenya.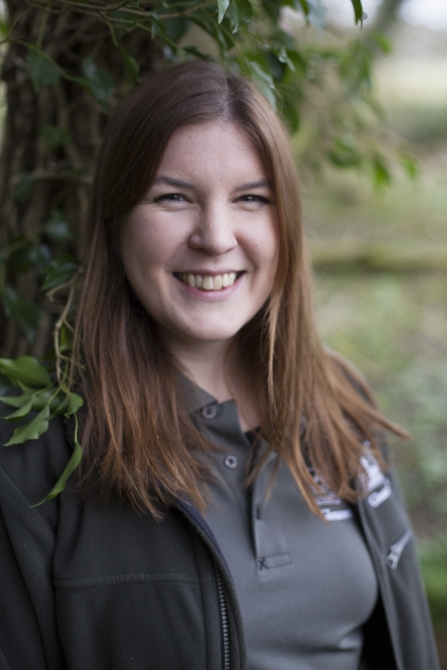 Jenny Parsons - River Severn Catchment Officer
Jenny joined Gloucestershire Wildlife Trust in 2017 bringing over ten years experience working for Natural England on SSSI and agri-environment schemes in Gloucestershire and Wiltshire.  As River Severn Catchment Officer, Jenny's role is focused on the water environment, working in partnership with farmers, landowners and other organisations, to deliver projects that improve the health of our rivers and streams and the animals that live there. After completing an MSc in Wildlife Conservation in 2018 with a final project mapping rivers in the highlands of Madagascar, Jenny has developed a particular interest in landscape scale conservation and enhancing connections between natural habitats to increase species' population resilience.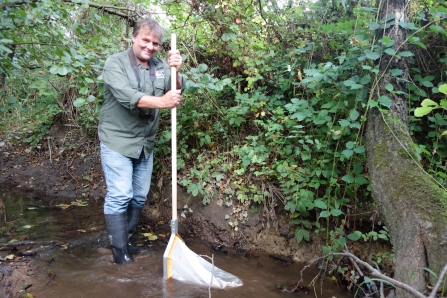 Richard Mundy - Forest Waters Officer
Richard has been working for GWT since April 2018. He is based in the Forest of Dean where he works closely with Forestry Commission, providing them with advice on streams, ponds, lakes, wetlands and all things watery seeking out opportunities for biodiversity enhancements, natural flood management, habitat-appropriate tree planting and so on. He also works with other important stakeholders involved with the forest's water resource such as Environment Agency, Natural England and the Foresters Forest programme, ensuring that everybody works together in an effective partnership to the benefit of wildlife and people in the forest. Richard holds a BSc in Environmental Sciences and an MSc in Ecological Assessment from University College Cork, he worked in Ireland for more than 15 years as an ecological consultant and with Birdwatch Ireland, then after two years in Nigeria managing a rainforest reserve he returned to Britain in 2015.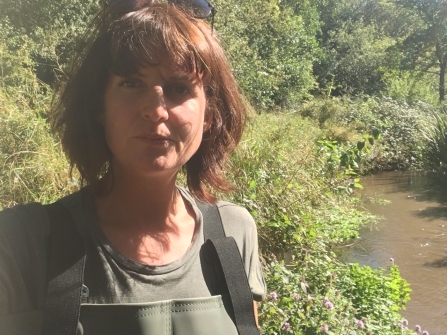 Anna Tarbet – Canal Environment Manager
Anna joined the Trust in 2018 and works as Canal Environment Manager for the Cotswold Canals Connected project near Stroud. Her responsibilities include overseeing the development and planning of all the biodiversity and enhancement work that will take place in the delivery phase of the canal project to ensure the restoration delivers a net biodiversity gain. She is also involved in community engagement and overseeing the protected species work. Before joining the Trust, Anna led on a wetland creation programme for a renewable energy company. In 2018 she graduated from the University of the West of England with a Masters in Advanced Wildlife Conservation in Practise, where her final project focused on developing an environmental DNA surveying technique for the critically endangered European Eel.