Wild Christmas in Gloucestershire
We're keeping the festive spirit alive over on our social media channels. We'll be opening the doors of our online advent calendar throughout December to reveal some great seasonal stories. 
Looking for ways to make the most of the nature on your doorstep this Christmas? Follow some of the links below for ideas and why not share your wild winter adventures with us by tagging us on social media #gloswildlife.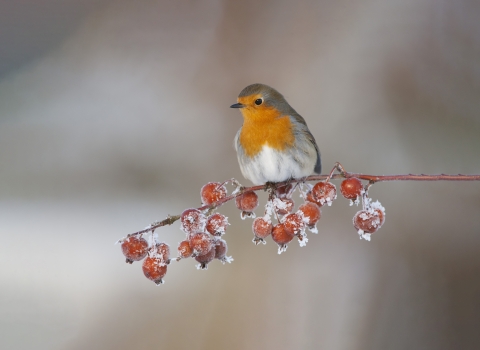 How to have an eco-Christmas
Whether you celebrate a big family Christmas, or you just give out a few cards to your friends and neighbours to wish them a happy time, here are some quick tips for a greener Christmas!
Find out more