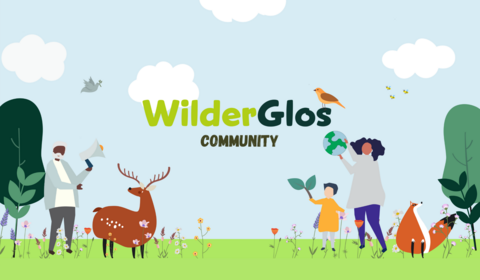 What is WilderGlos?
WilderGlos is all about actions! Actions carried out by individuals and communities to help nature and wildlife thrive, both inside and out of the neighbourhoods we call home. Whether its taking action to reduce your carbon footprint, lobbying your MP, creating wild spaces in your community or supporting businesses that have green credentials. Any action large or small will have a positive knock on effect for the wildlife that we share this county with. 
The below pages are specifically for those looking to create a community of like-minded people in their neighbourhood who are  passionate about helping nature and wildlife thrive in their local area.
Gloucestershire Wildlife Trust cannot do this alone, we need the help of strong communities coming together for the benefit of both humans and wildlife alike. Together we are stronger!
WilderGlos: Can I join?
During the pandemic many of us took to nature as a place to relax and clear our heads. Nature was there for us during a testing time - now, we must return the favour. Nature and wildlife are in trouble but you can help. Join WilderGlos and take action for nature. Whether you're an individual, business, community group, school, farmer, or a couple, anyone can get involved with WilderGlos. It can be as simple as picking up litter on your street, leaving part of your garden to grow wild to starting your own environmental campaign. All actions small or large will help natures recovery. So, let's give back to nature, together.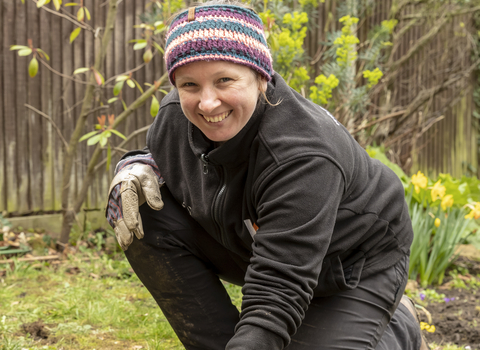 Become a Wilder Champion
Are you a passionate nature loving people person? Then jump for joy as we have a perfect role for you! Wilder Champions are the backbone of WilderGlos. Join today!
Find out more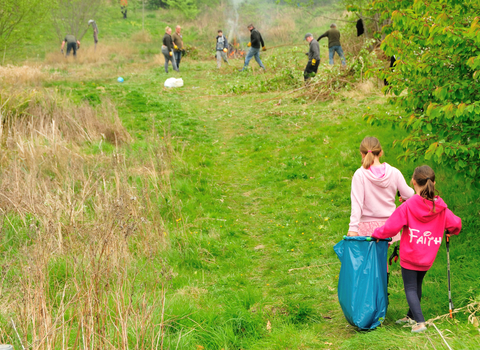 Share your journey
Whether you're a seasoned community group or just starting out, we want to hear how you're getting on fighting for nature.
Share